Background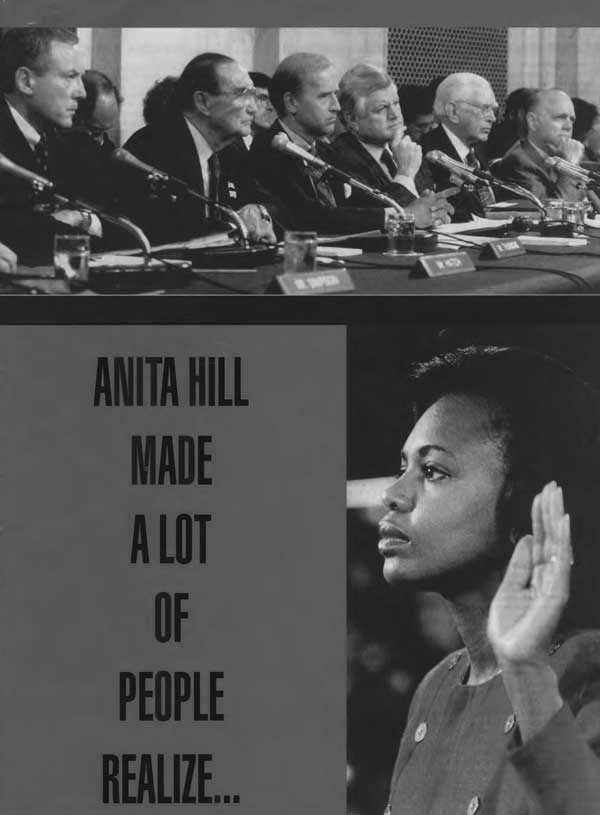 The Honorable Lynn C. Woolsey, a progressive Democrat, served as representative to the United States Congress for California's sixth congressional district from 1993-2013. During her tenure, Congresswoman Woolsey championed causes related to the environment, women, children, diversity, and peace. She served on the Committee on Education and the Workforce; the Committee on Science, Space and Technology; and the Foreign Affairs Committee. She chaired the Workforce Protection Subcommittee, co-chaired the Congressional Progressive Caucus, and was actively opposed to the wars in Iraq and Afghanistan. The Woolsey papers offer a wealth of materials to researchers and present a window into the workings of Congress and the role of elected representatives.
Lynn Woolsey first entered politics in 1984 by winning a seat on the city council of Petaluma, in Sonoma County. She would serve on Petaluma's city council until 1992, holding the post of vice mayor for her last year. In 1992, she was elected to the House of Representatives, filling five-term incumbent Representative Barbara Boxer's seat. Lynn Woolsey represented California's sixth district, which consists of Marin and Sonoma counties. 
Collection
In 2013, the Honorable Lynn C. Woolsey, retired representative for California's sixth congressional district, donated her official papers to the Sonoma State University Library.
The papers are contained in 116 boxes and include legislative research, introduced and passed bills, speeches, manuscripts, awards, and visual media documenting Congresswoman Woolsey's years of service to Sonoma and Marin counties.
Access
The research material in the collection is available to view by appointment.