Background
Ernestine Smith was active in early Sonoma County, California, environmental organizations, including Citizens Organized to Acquire Access to State Tidelands (C.O.A.A.S.T.), California Coastal Alliance, Committee to Preserve Bodega Head and Northern California Association to Preserve Bodega Head. Papers cover key issues, such as coastal conservation and coastal access. Outcomes were the 1972 Coastal Conservation Act, the formation of the California Coastal Commission, the end to plans for a nuclear power plant at Bodega Head, and public access to Sea Ranch.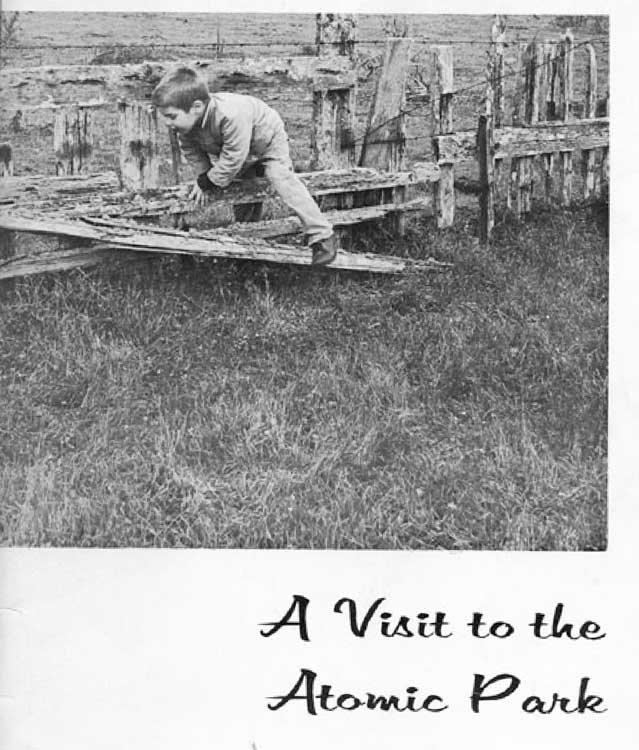 Collection
The Smith papers, dating from the 1960s and 1970s, include correspondence, government documents, meeting minutes, newspaper clippings, newsletters, pamphlets, fliers and ephemera. All relate to such local environmental issues as nuclear power plant construction and coastal access. The collection is contained in one box.
Access
The research material in the collection is available to view by appointment.