The Library puts the powers of knowledge and creation directly in student hands through scholarly collections, historical materials reflecting the people and places of the North Bay, and innovative services such as the SSU Makerspace. Donating to the Library on Giving Day helps us continue to cultivate curiosity, connect students to cutting-edge technology, and promote lifelong learning.
Library General Support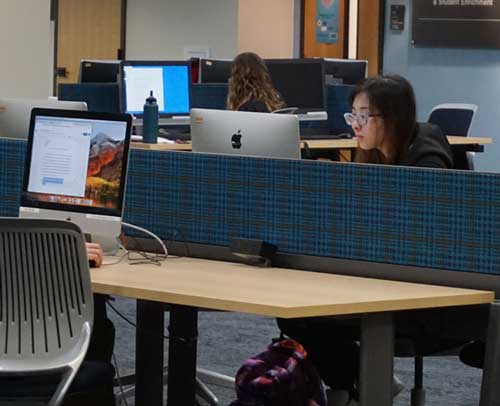 Donations to this fund are used for a wide range of purposes, from computers and equipment for students, to purchasing books and journals for our collections.
Library Materials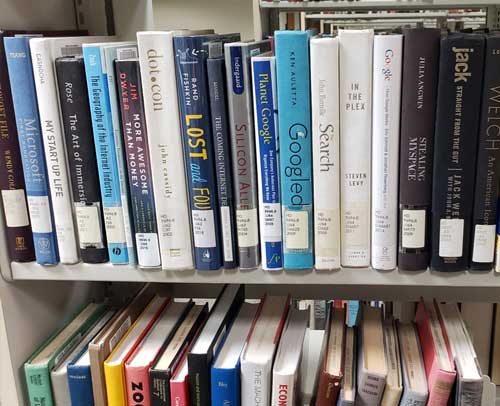 Donations to this fund purchase books, journals, DVDs, and other media to add to our Library's collections in support of our students and faculty.
Children's Books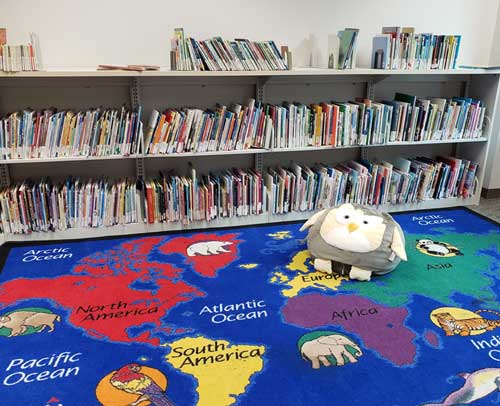 <
This fund supports new books for our parent-child collection in support of our School of Education as well as the children of faculty, students, and staff.
Special Collections General Support
This fund supports the development and processing of unique collections and manuscript materials to help us preserve them and make them available for exploration and research.
LeBaron Collection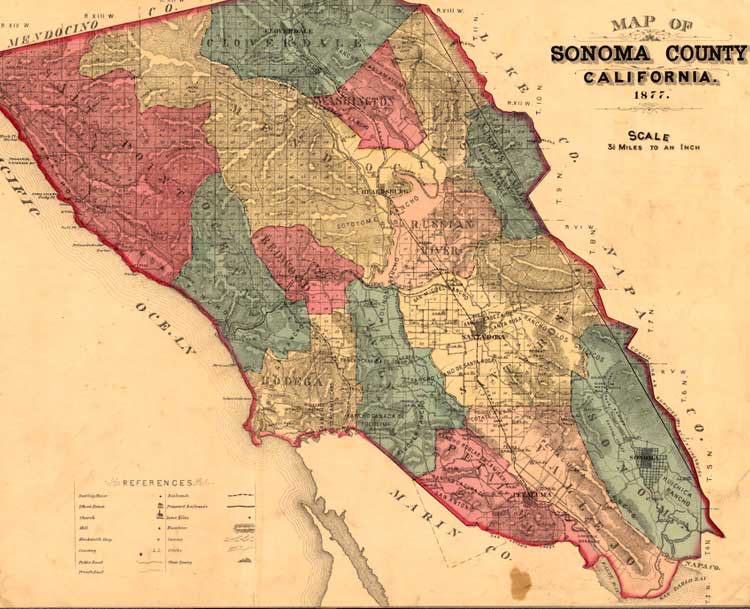 This collection includes the Gaye LeBaron Collection, the working papers of a distinguished Sonoma County journalist and public historian, and the John LeBaron Photograph Collection, prints and photo negatives of a nationally recognized photographer and photojournalist.